Planning for a memorable, relaxed and amazing vacation, then there is no place other than Manali to visit. Manali is a place full of hills, mountains and valleys situated in the Kullu district of Himachal Pradesh in India. According to experts, Manali is considered one of the best tourist destination of Himachal Pradesh. There are a number of places to see in Manali like:
Solang Valley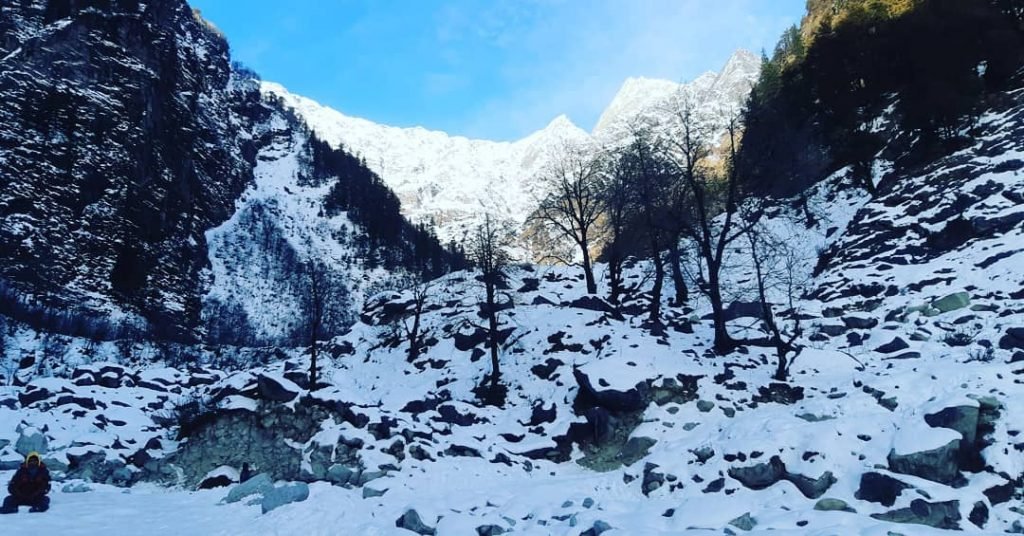 This place is called "Snow Point" and gives a complete view of snow capped mountains and glaciers and you can do different adventure sports like parachuting, skiing, paragliding in this place.
Rohtang Pass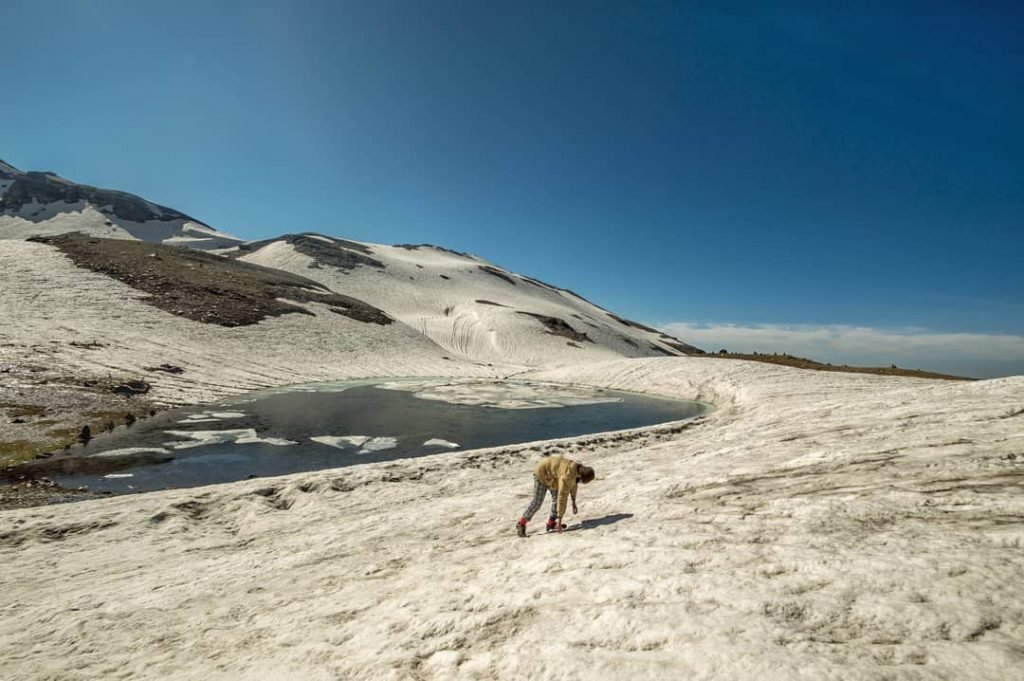 This is the high pass of Rohtang and is above 3.978 meters above sea level and famous for its picturesque views. It is a must see place in Manali.
Hadimba Temple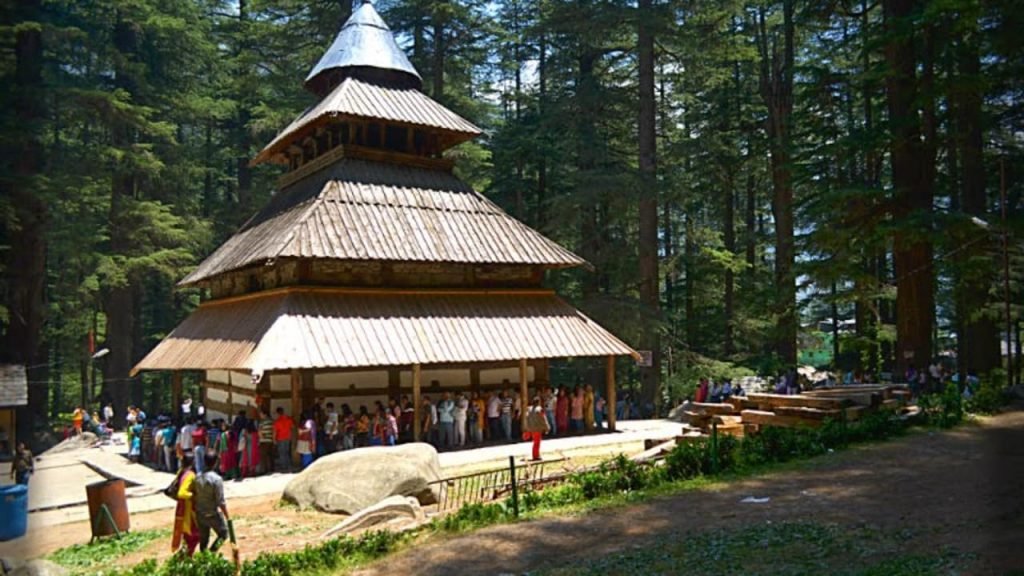 Called "Hadimba Devi Temple" famous for religion. The architecture is made of wood and surrounded by thick deodar forests.
Tibetan Monasteries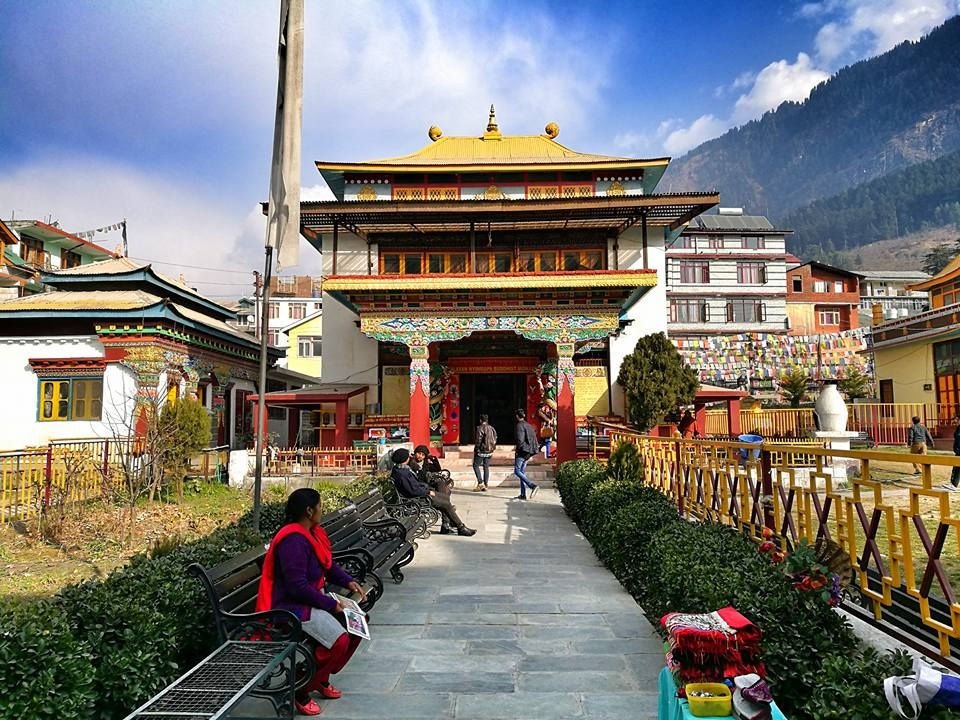 Lot of Tibetan Monasteries exist built by Tibetan refugees in Pagoda style, out of them Himalayan Nyingmapa Gompa and Gadhan Thekchhokling Gompa are more likely to visit.
By visiting these places, it is sure that you never forget your Manali trip. But to make your holiday trip extra special, you can get visit the most comfortable 5-star resorts in Manali for sure.
If you want the best of nature and luxury both then resorts in Manali near river options are also there.
Now, what are you waiting for? Book and plan your next trip to Manali.